"You've Grabbed Your PLR… Now Be One of the Lucky FEW With a Resell PLR License…Sell to PLR Buyers and Profit!"
Resell PLR With Topics on SEO, Mindset, Niche Marketing, Web Content, Freelancing, Kindle, and MORE!
Hey there,
You've grabbed PLR… now, for a very limited time, I'm offering you the chance to RESELL private label rights to these 11 fantastic reports.
That means YOU can resell to other PLR buyers… for pennies on the dollar.
This offer will NOT stay open long… and it will shut done once spots are sold.
Earn With This PLR:
Take these books and:
Resell to other PLR buyers!
Put in your PLR membership site
And that's just the start of it!
Use your imagination… there are SO many ways you can profit from this content.
You're getting ELEVEN PLR products With a RESELL Private Label Rights License as part of this Special Sale…
If you hired a ghostwriter to have these written for you privately, you might end up paying $2200 ($200 each) on the CHEAP end.
You would EASILY expect to pay AT LEAST $100 each for Resell PLR.
Today, you're going to pay WAY less. It's part of this awesome special 🙂
As part of this excitement, I want to give you a great deal.
Here are the PLR books With a RESELL PLR License Include:
---
---
---
---
---
---
---
---
---
---
---
---
Let's recap all that- it's a lot to take in 😉
You're getting:
That's awesome!
This is a VERY limited deal. You definitely want to grab it now.
There are just a FEW packs available with RESELL PLR licenses.
Definitely grab it ASAP…
You'll love it 🙂
Grab Your Resell PLR, Now- JUST 1 Spots Left, Then Gone: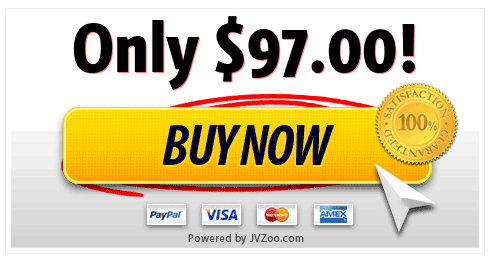 Enjoy your Resell PLR… and profit…
~
Jenn the Writer
P.S. This sale price is just available for the for this special sale… grab your RESELL PLR packs ASAP… before the chance is gone!
No Thanks- I don't want ELEVEN products to resell as PLR… saving thousands and with the potential to earn thousands…