Product Creation made easy…
"Finally- The EASIEST and Fastest Way to Create Profitable Products — All Based on PICTURES…(seriously!)"
Build an Empire of Profitable Products – NEVER Have Writer's Block Again
Hey there,
Product creation can change your life and transform your business…
The problem is, you're struggling with writer's block and fear.
You could be earning a TON of money from creating more products (or your first product…), but you're stuck…
You Feel Like Creating a Product is a HUGE, SCARY, PROCESS… right?
Actually…
It's Really Easy to Effortlessly Create Products… If You Have the Right Process To

Instantly Become More Creative and Eliminate Writer's Block…
I've found that most product creators (and wannabe product creators) have the totally wrong idea about product creation.
It's actually super-simple… as long as you have a method that ensures the product practically creates itself.
You can easily create a product TODAY… and feel happy doing it.
NO writer's block.
NO confusion.
NO worries.
Profit from your products… create them fast… and create them happily.
Create Your Products FAST… Starting From Pictures…
Listen; this isn't hard — it's actually really fun and easy!
There is no magic this…this isn't some super secret method that gets a webinar shrouded in mystery, hyped by a thousand marketers out for a buck.
This is a solid strategy that works to eliminate writer's block and help you create products whenever you want!
You can even use this picture-based method to EASILY write Kindle books, with no writer's block or fear at all.
You Will Have an Awesome Product in No Time…
This guide helps you create a picture-based outline that ensures the product practically writes itself.
You'll discover:
Exactly what's holding you back… and how you can finally create all the products you want
How you can earn MORE with every product you create
How to ensure your product practically writes itself
How you can turn this into a HUGE and profitable product empire
Exactly how to create super-creative, super-simple, picture-based outlines that will solve your product-creation problems
A fluff-free guide that will help you discover how to create picture-based outlines so you can create all the profitable products you want!
Eliminate writer's block… and earn MORE!
You'll never have problems with creativity and product creation again… and your bank account will thank you for it.
Dimesale: Grab Your Copy of Picture-This: Profitable Products That Write Themselves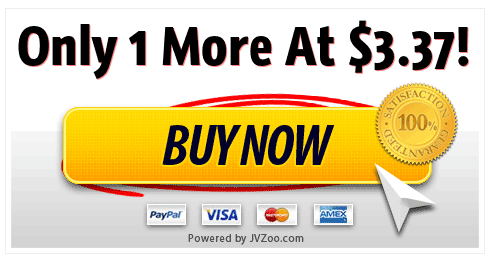 ~
Jenn the Writer
P.S. Remember – price rises with each sale— download this, put it into practice, and earn MORE as a product creator because writer's block is gone and you're full of profitable productivity:
Here's the buy button to get your copy for an instant download: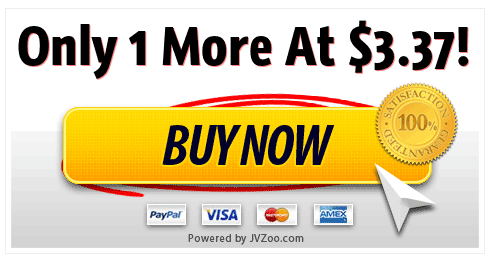 Your product creation problems are soon to be over 🙂 
(PLR to this product available on the next page…grab your copy now to see that offer)