Thanks for grabbing the New Year, New Breakthrough guide! Here's a fantastic PLR upgrade for you…
"Earn Your Investment Back Right Away! Grab PLR Rights to "New Year, New Breakthrough" and Call This Guide Your Own!"
Grab this Product-in-a-Box to a hot-selling, insanely awesome guide!
Marketers

— your list will LOVE this, AND it will help them tremendously

Mindset niche

— grab a piece of this high-dollar market!
Hey there!
First, I want to thank you for grabbing "New Year, New Breakthrough." It is an insanely valuable guide for everyone looking to improve their business success in 2016

I often get asked to offer PLR to my products, and this is a perfect guide to do so — this 5-step formula helps solve a problem marketers have year after year — how to have a breakthrough in the New Year!
This is an incredible 5K word, fluff free guide (This five step formula will blow your customers away!).
With this guide, you can do most ANYTHING you'd like with it, short of reselling it as PLR.
If you have a web presence, niche website, list, fellow marketer friends, social media accounts, and so on, you can very easily make back your investment.
[YES] Claim yourself as author
[YES] Use content on a niche website
[YES] Sell content as-is
[YES] Rewrite content
[YES] Add to a membership site
[YES] Give away to your list
[YES] Sell resell rights
[NO] Resell as PLR
How much is your investment? For a short period of time, just $14!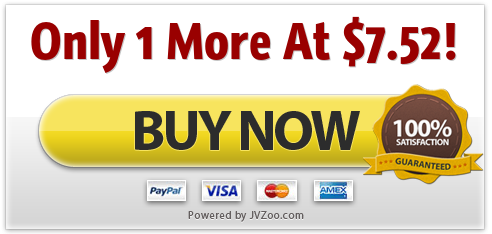 This PLR offer is part of my 12 Days of Christmas Sale.
For a limited time, you can grab PLR on super-low dimesale pricing! Enjoy… but act fast, because this won't last long…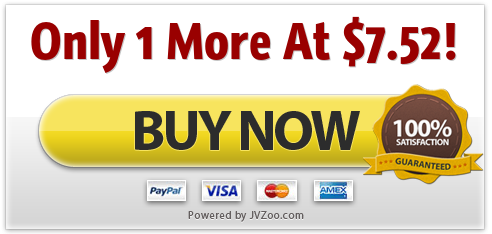 You can easily
make that back in the first day
if you put your mind to it. Make a few sales, and
you're in profit
! This is a great guide and an even better offer to cash in on unique content.
This PLR offer is part of my 12 Days of Christmas Sale- grab this great deal before it's gone!
The world is desperate for good content helping marketers and business owners profit more and gain a better mindset — and you can help them, hands-off!
You will not see this low price again — act now!
No Thanks- I don't need a ready-to-go product at an amazingly low price…