Hey there,
We've all been there… you didn't plan ahead, but you know you want to launch a product.
After all…
Product Creation is One of the Fastest Paths to Earning Great Money and Making Customers Happy
Ugh, you really want a piece of that pie for yourself.
Maybe you need a little bit of extra cash (or a LOT of extra cash) and you wish you had a great product to launch NOW so those problems would be solved.
Perhaps you're looking for a way to easily grow your list.
So, why aren't you creating product after product after product to grab that cash and make your customers happy?
The fact is…
You're Intimidated by Creating Your Own Product… (Even if You've Done it Before)
It certainly doesn't always seem easy. Product creation can seem scary…
I 100% know you could do it… if you had the right steps.
Maybe you're just super busy and you've always wanted to find more time for product creation... but you just can't.
That extra time doesn't exist.…
You'd really, really like to start small until you dive into something larger.
Whatever your reasons, what if I said…
You Can Easily Create Fantastic Products That Sell Like Crazy, in About 60 Minutes
You can come up with an idea today, create it today, and start earning from it today.
It's true… and I'm going to show you how.
Creating mini products is a lot of fun because that stress is gone.
These are light, easy, profitable, and quick.
And they can earn you some great cash, help you build your list, and further establish your presence in your market.
We now know that mini products are great for you, but are they great for your customers? Of course they are!
I'm Proud to Present

Last Minute Mini Products

Just For You 
I think… I KNOW… it's going to solve the problems and needs we've talked about.
In fact, you can build an entire business off of your Last Minute Mini Products.
With my methods…
You Don't Have to Spend Weeks or Months Creating a Product
You can create a product right now… in about 60 minutes.
I'm going to show you how.
Here's What's Inside 'Last Minute Mini Products'
Product Creation Can Truly Change Your Life
I adore creating fantastic, quick, profitable products that help my customers.
Now, you can do the same.
How much should I charge for this information? Truthfully, I could turn this into a full course and charge a hefty fee for it…
If I did that, it would be in the $47+ range.
But, I've really distilled Last Minute Mini Products down to EXACTLY what you need to know to create a product in around 60 minutes.
This bite-sized guide is perfectly designed for you to be able to take action with it, today.
Grab your copy now… I've decided to put it on a dimesale so you can get the lowest possible price.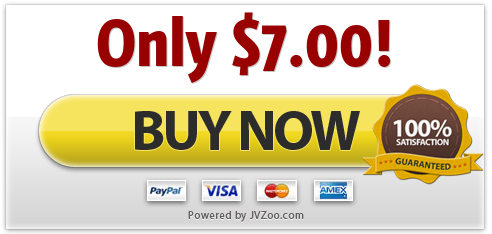 Enjoy… and profit.
You can create a product in around 60 minutes, today.
100% Guarantee: If You're Not Happy For Any Reason, You'll Get Your Money Back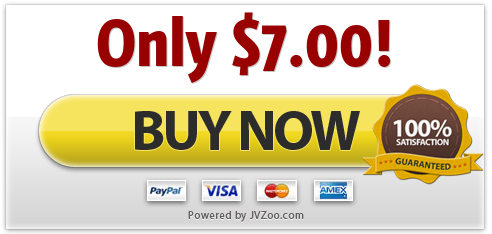 I can't wait for you to get your hands on this…
I just know you're going to love it.
Let me know when you've created your product, okay?
To Your Success,
Jenn the Writer
P.S. Remember- this product is fully guaranteed. If you're not happy with Last Minute Mini Products for any reason, just let me know and I'll give you your money back.
P.P.S. This is on a dimesale… act now to get the lowest possible price…