Hey there!
Thanks for Grabbing You Can Earn From Your Writing Within 24 Hours!
If you know me, you know that I'm an extremely prolific product creator.
I'm a ghostwriter, in addition to creating my own products.
Many people wonder how I do it… especially how I create mini products AND bigger products VERY, very quickly.
I detail it in You Can Earn From Your Writing Within 24 Hours… but I know that some people (like you) want more.
Today, I've decided to open up a mastermind for a few select people (this offer will be shut down when it's full).
Join the Mastermind to Learn How to Become More Prolific for More Profits, FAST
You want to create mini products and larger products FAST and PROFIT from them, right?
Join the mastermind and I'll teach you what I know.
You'll discover:
Personal prolific success secrets I DIDN'T share in the guide (this is proprietary information)
How I get over any sort of mindblock when it comes to creating products
How to earn great money creating products for other people (this can turn into a full time income)
How to create products with next to no effort
How to create products in days that look like they took months
Create QUICK products in around an hour
How to write faster and better, NOW… for ALL types of content (articles, blog posts, and more!)
…more… this is just the start of it
Join the Mastermind Now and You'll Become More Prolific, Boost Your Business, Your List, and Your Sales
For a limited time, get into the mastermind for just…
Grab it at this special low price, today! This early intro price WON'T last long.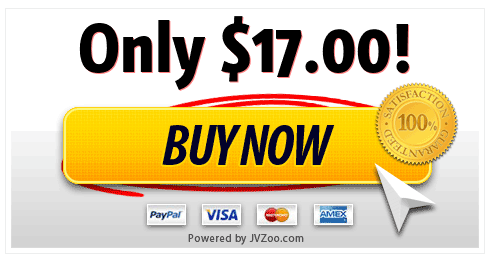 This offer will be shut down when spots are full.
No Thanks, Jenn, don't want the personal help at such a low price…