Hey there!
Thanks for Being Such a Fantastic Customer!
Are you ready for personal help with product creation and copywriting?
Now, I'm SLASHING the price of my Last Minute Mini Products Mastermind… just for you!
PLUS, you'll get into my Easy-Peasy Copywriting Mastermind group, totally free!
Get ready and grab your spot in these great groups… you're going to love this.
---
If you know me, you know that I'm an extremely prolific product creator.
I'm a ghostwriter, in addition to creating my own products.
Many people wonder how I do it… especially how I create mini products AND bigger products VERY, very quickly.
I detail it in Last Minute Mini Products… but I know that some people (like you) want more.
Today, I've decided to open up a mastermind for a few select people (this offer will be shut down when it's full).
Join the Last Minute Mini Products Mastermind to Learn How to Become More Prolific for More Profits, FAST
You want to create mini products and larger products FAST and PROFIT from them, right?
Join the mastermind and I'll teach you what I know.
You'll discover:
Personal prolific success secrets I DIDN'T share in the guide (this is proprietary information)
How I get over any sort of mindblock when it comes to creating products
How to earn great money creating products for other people (this can turn into a full time income)
How to create products with next to no effort
How to create products in days that look like they took months
Create QUICK products in around an hour
How to write faster and better, NOW… for ALL types of content (articles, blog posts, and more!)
…more… this is just the start of it
Join the Mastermind Now and You'll Become More Prolific, Boost Your Business, Your List, and Your Sales
Grab it at this special low price, today! This early intro price WON'T last long.
---
BONUS: Join Today and Get FREE Access to the Easy-Peasy Copywriting Mastermind!
Writing copy is hard… but it's necessary.
If you can't write great copy, you can't sell your products.
You're an online marketer, so obviously that's not the answer.
You have to write great copy as a product creator and affiliate marketer…
Pease don't let the fear of writing copy hold you back in your marketing…
It's Time to Learn to Write Copy and Profit More, the Easy Peasy Copywriting Way
I've been a web copywriter for nearing a decade now, and I'm ready to share with you what I've learned.
I'm ready to take you by the hand and help you learn to write fantastic copy in a way that makes it EASY and PROFITABLE.
It doesn't matter whether you have experience writing copy or not, I'm going to help you write copy that converts.
What's my secret?
I'll tell you one thing–
It's Absolutely Possible to Write Fantastic Sales Letters in an Hour or Two…
It's also a lot of fun… when you do it my way.
I've created how-to's for copywriting in the past, but I'm taking that a step further now.
I want to help you personally.
No, this isn't an expensive coaching offer.
It's a one-time chance to join the Easy Peasy Copywriting Mastermind for pennies on the dollar.
I'll share copywriting how-to's.
I'll personally answer your questions.
I'll critique your copy.
I'll help you tweak it until it sells.
All You Have to Do is Join the Easy Peasy Copywriting Mastermind Facebook Group (Members Only!)
Am I going to charge you $100's for access to this?
Maybe I should, because others are for similar (although there's nothing out there quite like this).
The thing is,
I Want Profitable Copywriting to be Accessible to Everyone
So, I'm not going to charge an arm and a leg.
I do plan to move this group to a monthly fee… but I'm offering an early-joiner special.
Pay NOTHING for LIFETIME Access to the Easy-Peasy Copywriting Facebook Group
It's free, as part of your Last Minute Mini Products Mastermind upgrade!
---
Get Into Both Groups for Just $47 $24! JUST for You!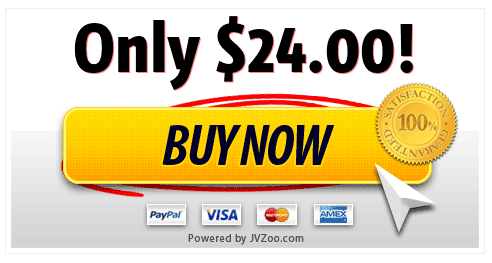 Don't pass this up- it's going to be fantastic. It already is fantastic, and you don't want to miss out on what I'll be sharing.
Your happiness is 100% guaranteed, or your money back.
To your copy and product creation success,
Jenn the Writer- 'That Copy and Product Girl'
P.S. Your purchase is fully guaranteed… you'll LOVE these mastermind groups, or your money back. You WILL write better, more profitable copy and products as a result of joining.
P.P.S. The $47 $24 early-bird special will go away very soon. But get in now, and you'll pay just $24, forever for access to TWO groups that include my personal help…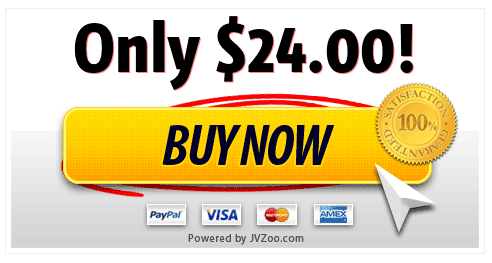 No Thanks