Thanks for grabbing the Kindle Author Cheatsheet Club…
"Now, Upgrade for Even MORE Hot Genres, Sub-Genres, 'Opposition' and Competition Research, Advanced Profit Strategies, and More…"
Seriously… this is awesome… and you can upgrade for pennies on the dollar…
Hey there!
Thanks so much for grabbing the Kindle Author Research Club Access!
Ready for Even

More

 Kindle Profits? 🙂
I'm ready to hand you even MORE great research, strategies, articles, products, and so much more… this is next-level, advanced stuff that will give you even more opportunities to earn.
*Note* You do not have to be an advanced or experienced Kindle author or marketer to take advantage of this upgrade!
Here's What You Get With Your Upgrade:
If you take advantage of this upgrade offer, you'll receive:
Access to MORE Kindle niche and genre research
Expanded hot-niches and genres
Social media strategies
Research on your Kindle competition
Reverse engineering on what's working NOW
Updates on what's working for ME- look over my shoulder
Audios and possibly videos from me
Advanced profit strategy
Feeds I'm using
Breaking news
Profitability information
Content ideas and strategies for Kindle
Curated research for the hottest Kindle genres
Tips and strategies on promotions
Tips on how to earn and succeed as Kindle author
Downloads/PDF files
Access to a special members-only Facebook group (upgraders only)
This is a Fantastic Deal for Anyone Who Wants to Profit EVEN BIGGER…

Just Like The Entry Club, This Upgraded Club Starts Low in Price for Ongoing Research and Support… Join Now for the Lowest Possible Price… or Pay More Later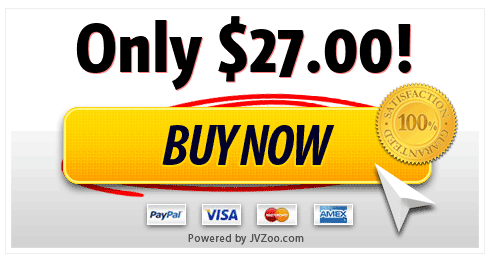 This has a huge, huge value and includes ongoing research, breaking news, and profitability strategies for new and experienced Kindle authors… you're going to love it…
Join now 🙂
~
Jenn the Writer
P.S. Remember- this upgraded club is on a limited early-bird special (you only ever pay once)- I highly recommend you grab your copy now, at the lowest possible price… so you can start profiting, now
No Thanks- I don't want the advanced tips and strategies for less than the price of a pizza and dessert…