Hey there!
I'm so excited I can hardly contain myself, and I know you're going to grin from ear to ear when you see what you're getting today.
I haven't offered this for about 4 years!
It's hard to believe time has flown by so quickly, and I can't help but be proud of how far I've come.
I just knew I had to let you know about this special bundle.
And I also included a special report I wrote 4 YEARS ago (and hasn't been available since) that reflects on my first 5 years in business.
I think you'll find it really valuable.
This is an incredible deal, no matter how you slice it!
Sit back, relax, and soak in the awesome products.You deserve the awesome-ness.
These nine years have flown by and it's been a wild ride. I feel so incredibly blessed to have such wonderful customers that I want to give back as much as I can.
That's why I'm letting you in on a special deal you won't want to pass up. For a limited time, you can grab FIVE of my products, including that special 5-year reflection report, for just 5 bucks. (You read that correctly!)
This is one of those times where the deal can't last forever,
but it sure can last long enough for you to benefit! I hope to continue this bundle for a bit…but I can't continue the 5 buck-a-roo price tag. So, grab this one while you still can.
You're Getting (Currently $1 Each!!!):
Special product written when I was celebrating 5 years in business:

Memoir, inspiration, and secrets about my business I've never shared (plus: buyer-only access and support) – Product not available anywhere else!

Eliminating overwhelm

(including 10 minute strategy to get over anything holding you back in business!) (Currently selling for $4)

Product Creation Generation:

Module 0 – Spark your creativity with an infinite number of profitable product ideas (currently selling for $9)

New Year: New Breakthrough:

Breakthrough with your business, including a simple step to immediately increase your profits (currently selling for $4.90)

Christmas Cash Answer:

4 ways to earn extra cash by Christmas! (currently selling for $10)
I can't thank you enough for your support over the years. Here's to you!
Grab Your Special Deal, Now ($1 Each!)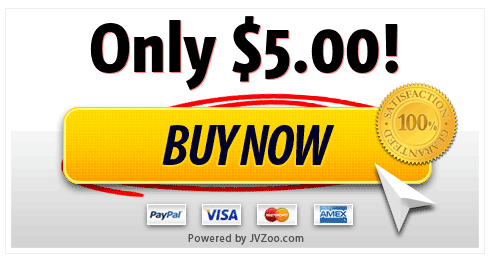 ~Jenn the Writer
P.S. You're going to love this 5-product bundle…
No Thanks